Welcome to The Hawaiian Islands Trade Page
This is where you'll find everything you'll need to learn about The Hawaiian Islands. You'll find links to our destination guides, contact details for our team and you can also book training for yourself and your agency.
We're here to help you create a trip to The Hawaiian Islands that is tailored to your clients needs and helps them to experience the unique culture of our destination while caring for the aina (land) and moana (ocean).
Sign up to our Newsletter!
Maui - Updated Map for Visitors
The Hawai'i Tourism Authority advises travelers to check with individual accommodations, activities and businesses in West Maui for their availability and hours of operation. As travelers return to Maui after the devastating August wildfires, they will help to sustain jobs, keep businesses open, and support the community.
In addition, the County of Maui recently launched the MauiNuiFirst.com website with listings of local businesses and events that visitors can support.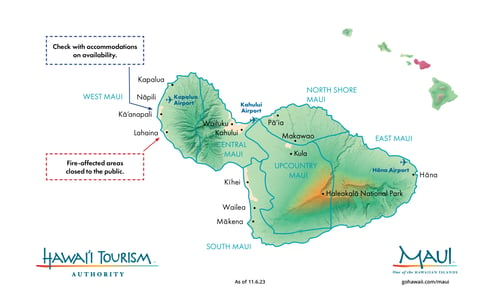 Book Training
Refresh your destination knowledge and make sure you have all the latest product information by booking a training session with us!
We can help you to decide which island or islands are best for your clients, recommend suitable hotels and activities, or provide an update on what's new across all of our beautiful islands.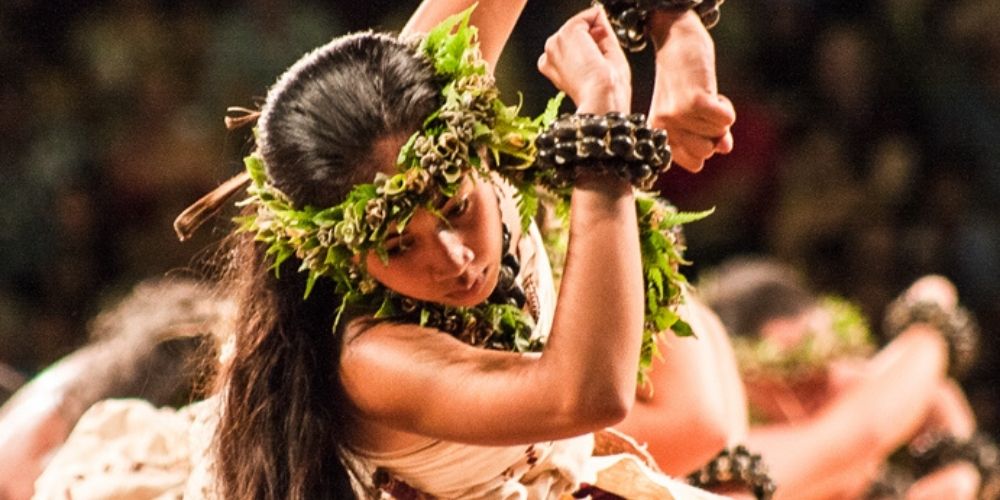 Malama Hawaii
What makes the Hawaiian Islands truly special is not only our stunning natural beauty or our vibrant culture - it's the deeply rooted relationship that connects them.
That relationship between people and place grows stronger every time you malama (give back). When you give back - to the land, the ocean, the wildlife, the forest, the fishpond, the community - you're part of a virtuous circle that enriches everything and everyone. Find out more about our Malama experiences by clicking the link below.
Our team members are based in Sydney and Auckland, contact the team using the email addresses below, or call us on +61 2 9286 8951.